Stockholm! For the first time in 10 years, I made a trip to the Swedish capital. I last visited in May 2013 so it's arguably overdue. My trip has been a double feature of work and play. A rare Friday at work (for me) took place at the Swedish Styra HQ this week where I had at last the chance to work with Anders and Johan in person.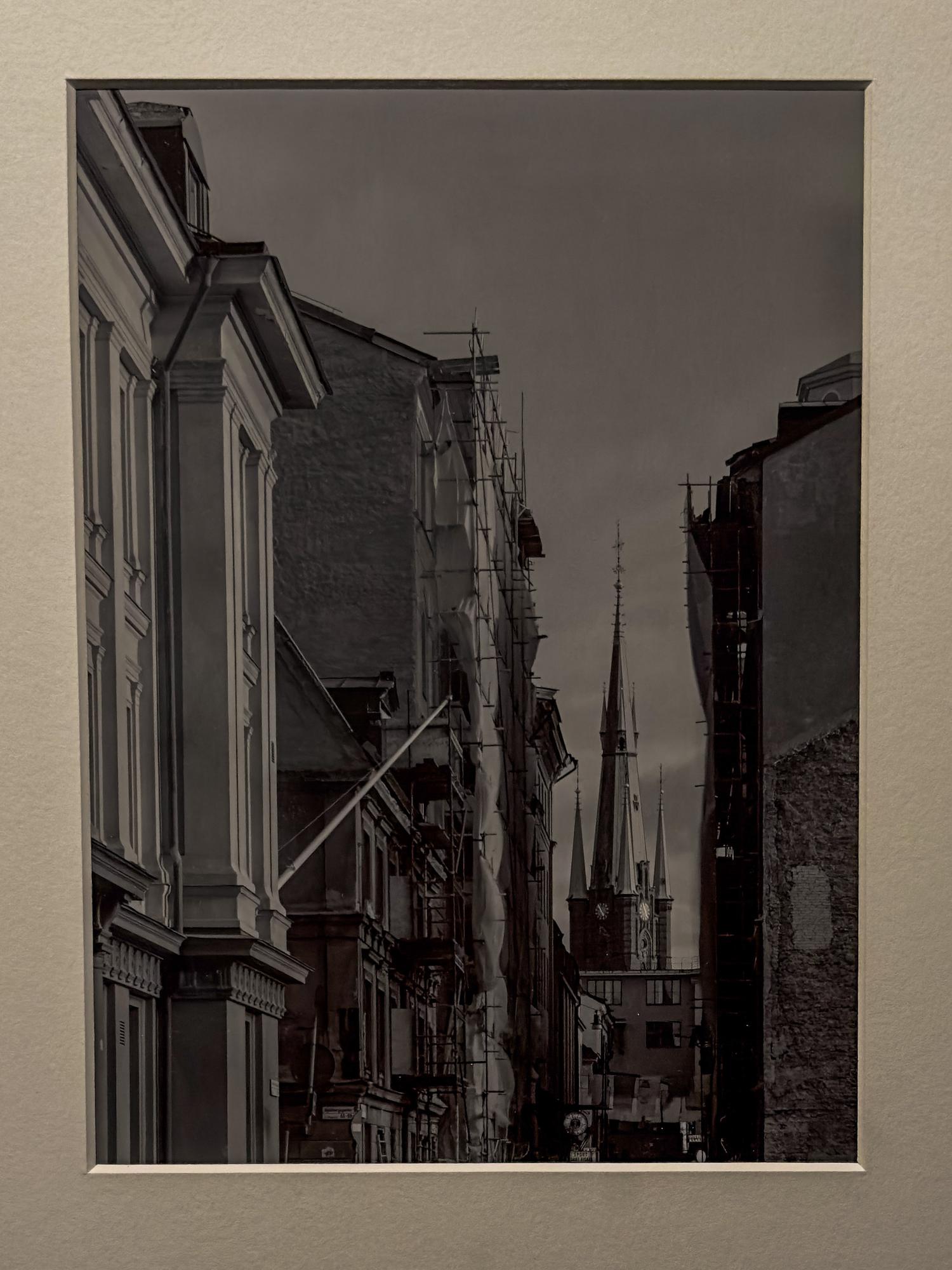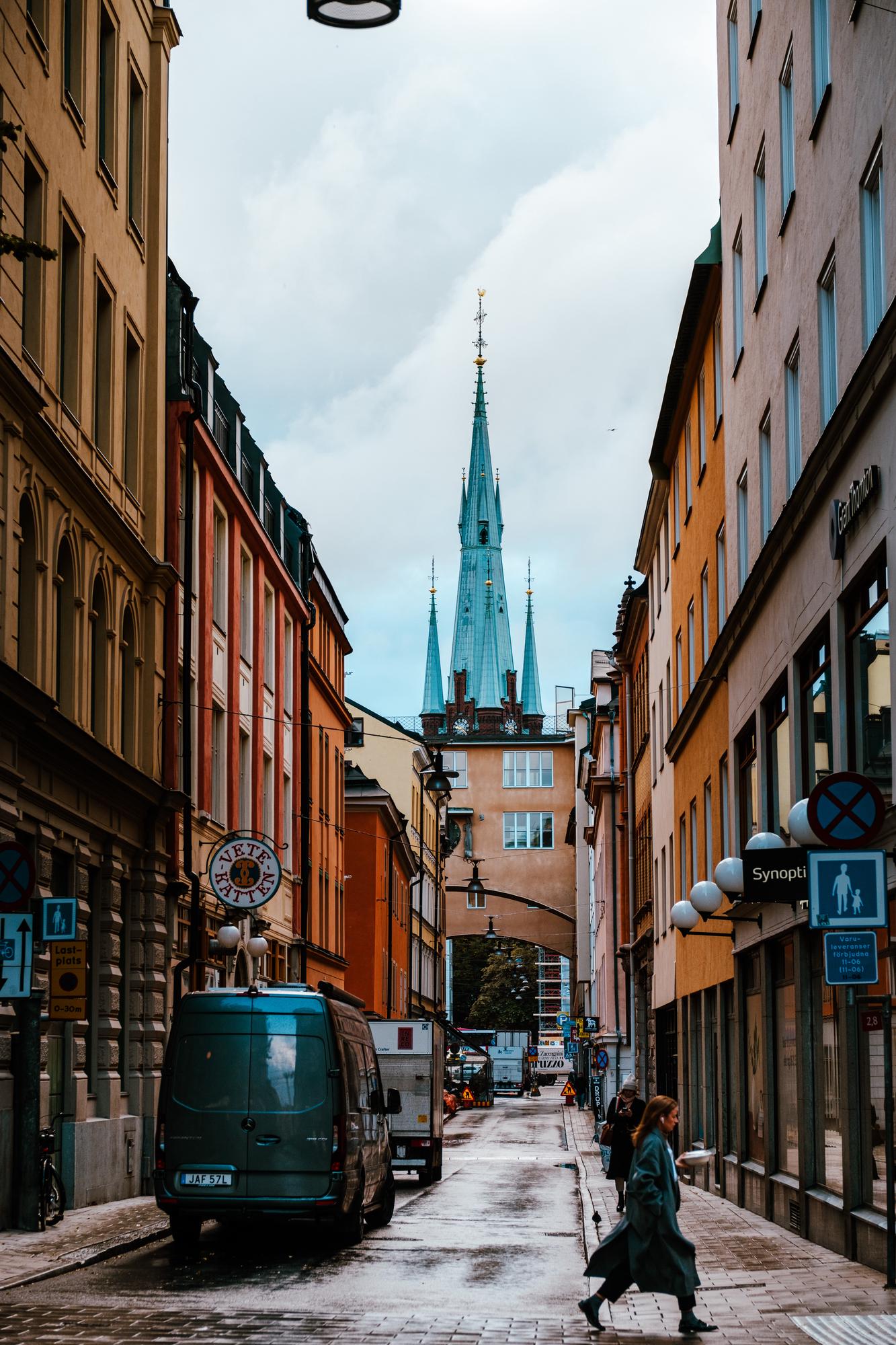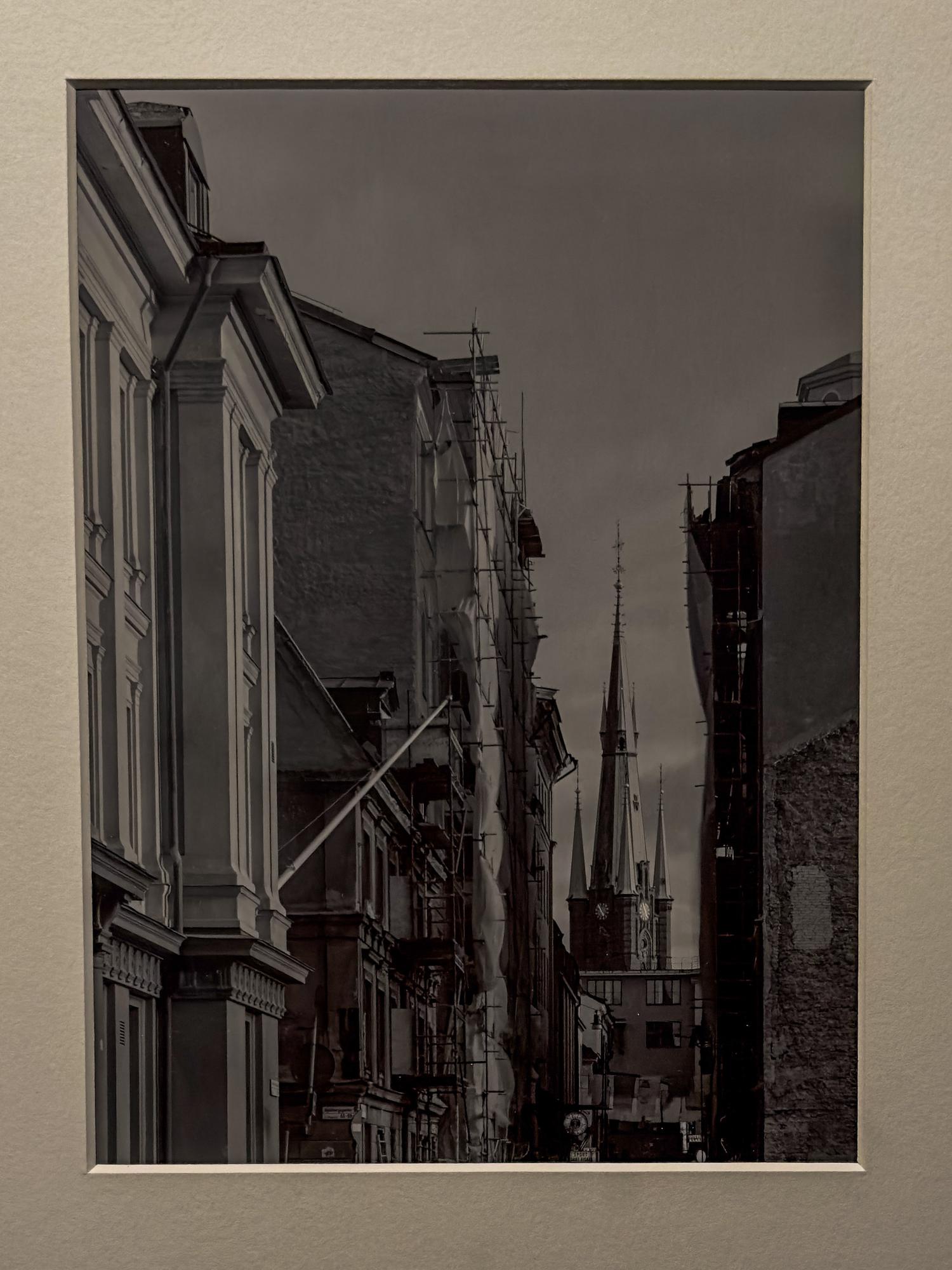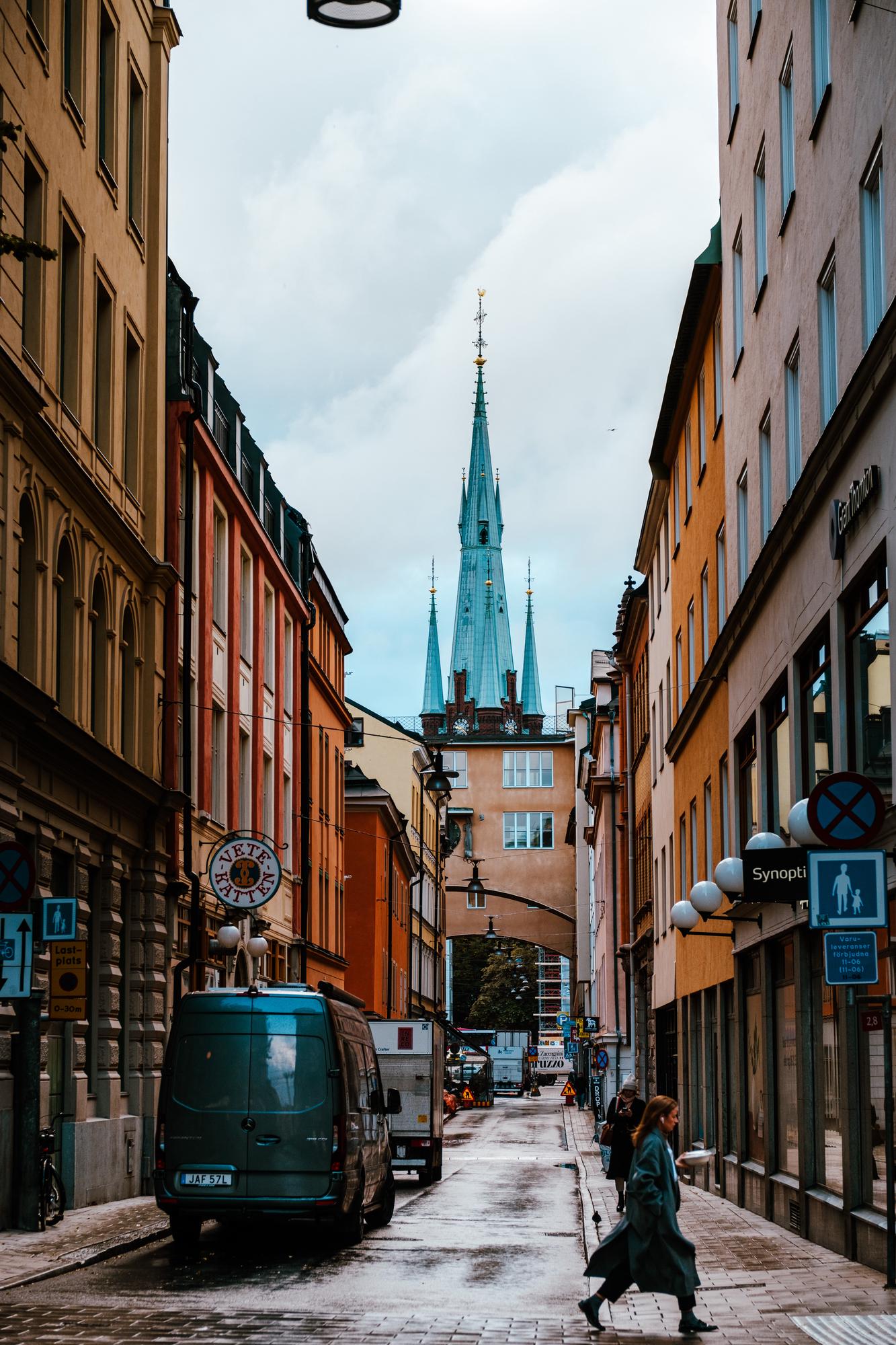 I spent the weekend staying with Akvile and Fraser. We pottered in the cold, cooked, caught up and enjoyed the Nobel Prize Museum, Fotografiska and the Vasa. To top off a social trip, I managed to get together with Robin for a brunch at Greasy Spoon. Being hosted by local friends and colleagues has made for a very special trip.
Sofa Surfing. With Dad leaving on Monday and Mum arriving on Tuesday our sofa has been well and truly surfed this week. I've been grateful to avoid the various train woes caused by the inclement weather. It's been nice to be cosy & at home with the darker evenings and cooler temperatures welcome - for now at least!
Contenting. This week we published the new Rego Cheat Sheet which I worked on. This is a simple project but publishing it forced us to make a good space for OPA-specific content. We have a lot of good ideas for this project and so it's fun to lay the groundwork for the next thing.
Curry-GPT. Curry Club this week had something of a ChatGPT theme and now has an updated logo (?) thanks to Dan, OpenAI, and the many real illustrators of propaganda posters from years gone by.