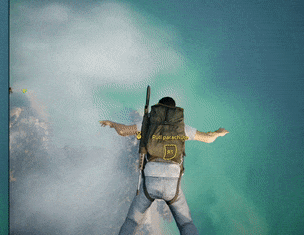 Rain. It's been a bit of a theme for the week, we even skipped Parkrun because of it! Staying in and being cosy has been great though. We cooked pizza (twice!) and made it most of the way though A Way Out. After enjoying It Takes Two, it seemed like a safe bet. Spoiler: the parachute mishap was very unexpected, and very Crysis! GeForce Now continues to deliver an excellent LFD2 experience too, bring back old game menu UX and their superior performance.
Spin. A spin class was attended for the first time in while. I used to love spinning in the before times, but now WFH makes it all feel like a bit of a heavy lift. Getting my own indoor bike trainer at the start of 2020 was a stroke of luck, and I still rate TrainerRoad over most spin classes because the intervals are crisp and known ahead of time. GMT makes evening workouts gloomy. I'd like to get back on the treadmill at the local gym.
Fuji Recipes. I've posted a few photos with the colors set based on a preset recipe from Fuji Recipes. It's a great way to get a consistent look for a batch of photos with minimal editing effort (I've just been doing lightness/shadows edits). A trip to the photography galleries at RIBA on Manplan was a fun Friday activity. I'm excited to take photos in Chicago next week too - have even booked a boat tour!
Intrepid Bakers. Two stops at Intrepid Bakers, Tufnell Park this week were excellent, the pistachio croissant in particular. Embargo and digital loyalty cards in general have a long way to go though…
Low Poly Voxel Isometric Wow. I got sucked into generating some fun graphics for my presentation next week with DALL-E 3. Work has mostly been prepping KubeCon things, but I've managed to do a little OPA work too on an edge case startup bug.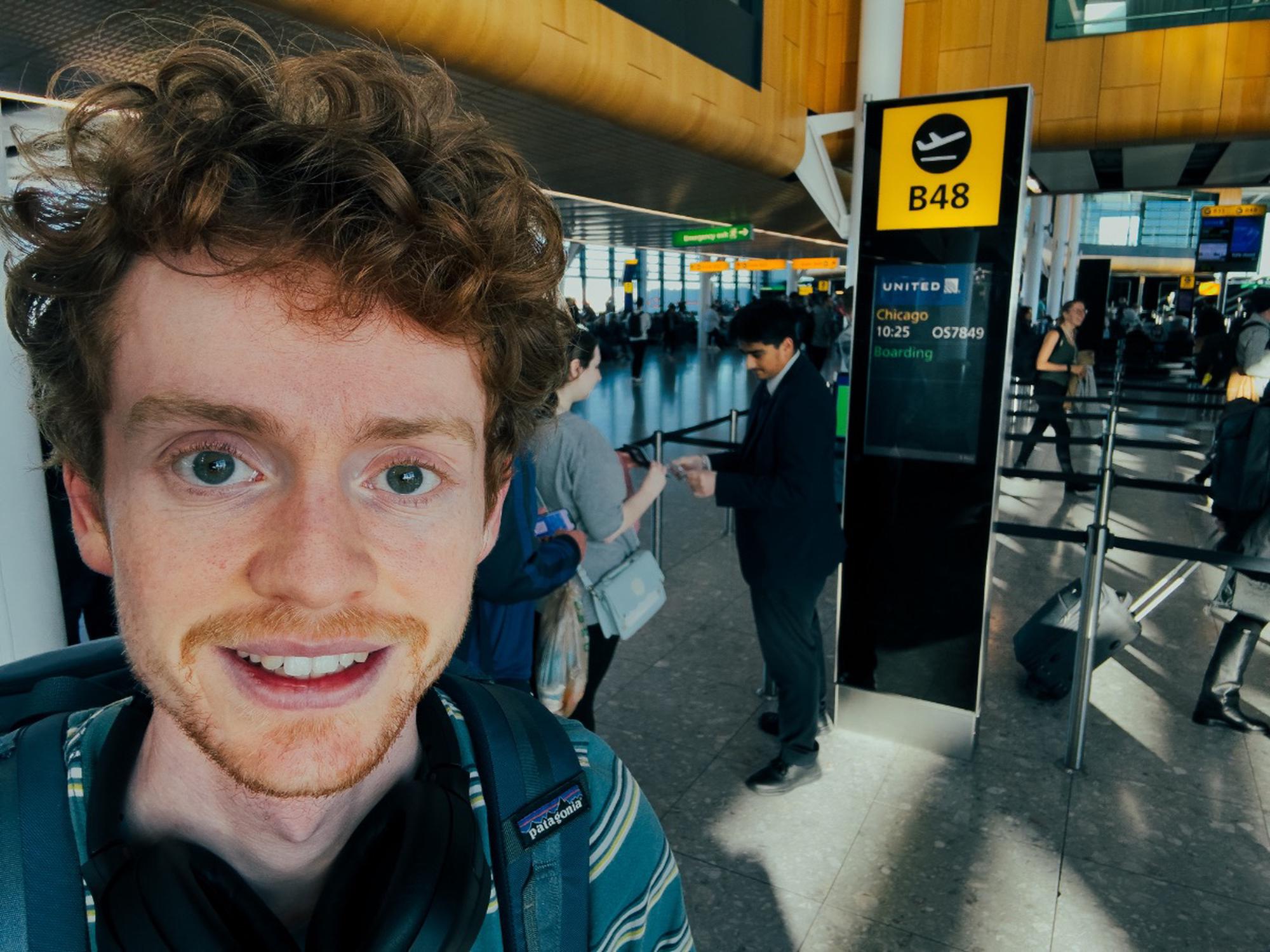 35,000 ft. This post is being written up on my phone, in seat 39F cattle class of a United Airlines 'Classic' (yes, the pilot called it that) Boeing 767. It's spacious enough, the lentil dal for lunch was excellent, and I've even managed to get some work done. Obsidian's mobile markdown editing experience is the best around. I'd like to pay for the app as it's really good but don't want to pay on a monthly basis cloud sync. I am a wannabe self-hoster, you see.
Homelab. I've been starting to make some purchases for my new Homelab NAS / fibre LAN project. Bidding for used computer parts on eBay is a welcome throwback to my school days. Anna has been listing some old clothes, I have a few computer bits I ought to sell too. I've also been looking into the idea of running Tailscale on my router, the latest idea from post-badminton nerding out. It might also be an excuse to upgrade my EdgeRouter X with an AliExpress Topton SFP+ special!