Curry. Other than making it to curry on Tuesday, it's been a pretty atypical week. I've had Dad and Mum visiting on different nights; Anna's been away and I headed off to Sweden by train on Friday morning with them all to visit my sister.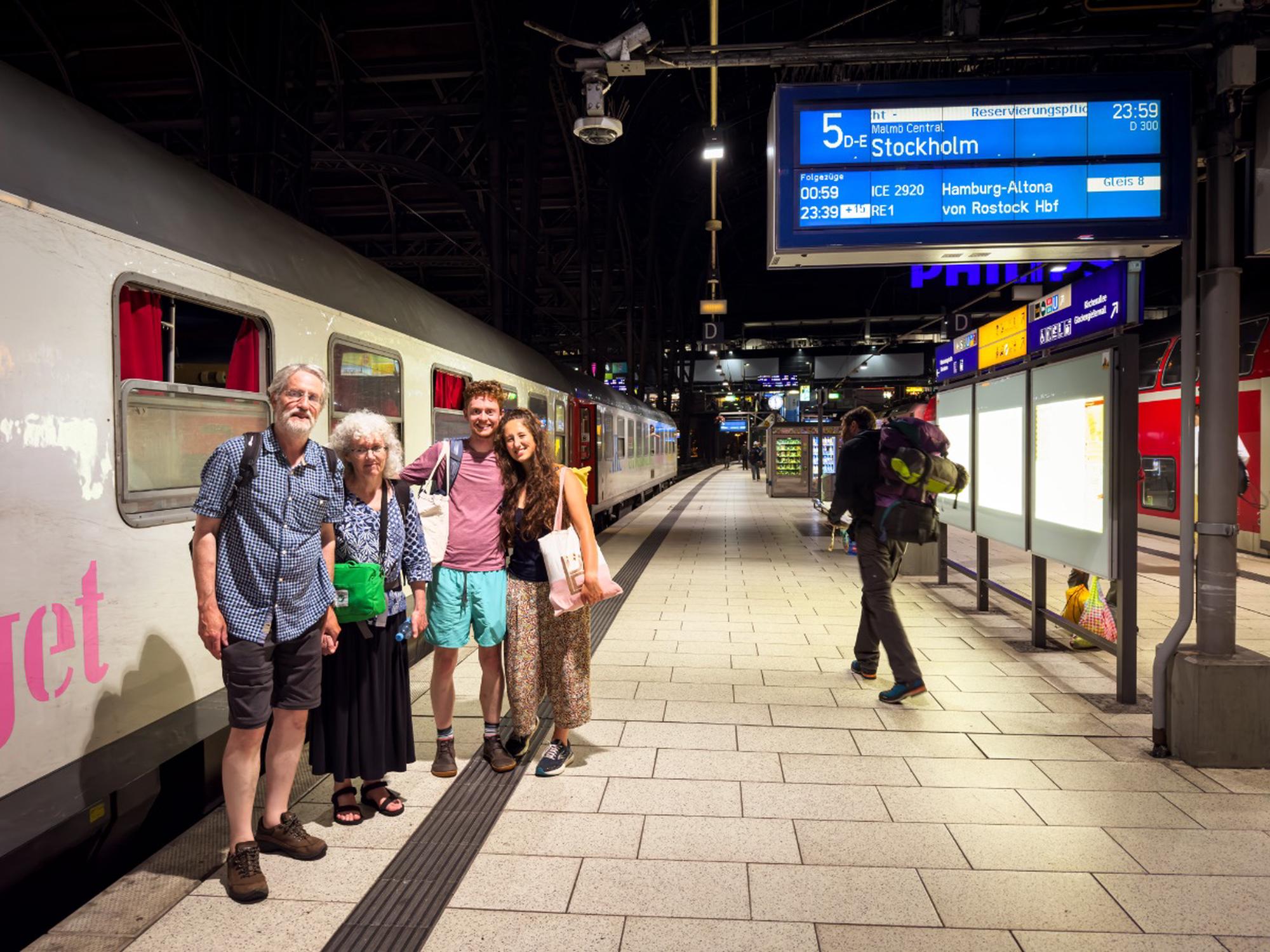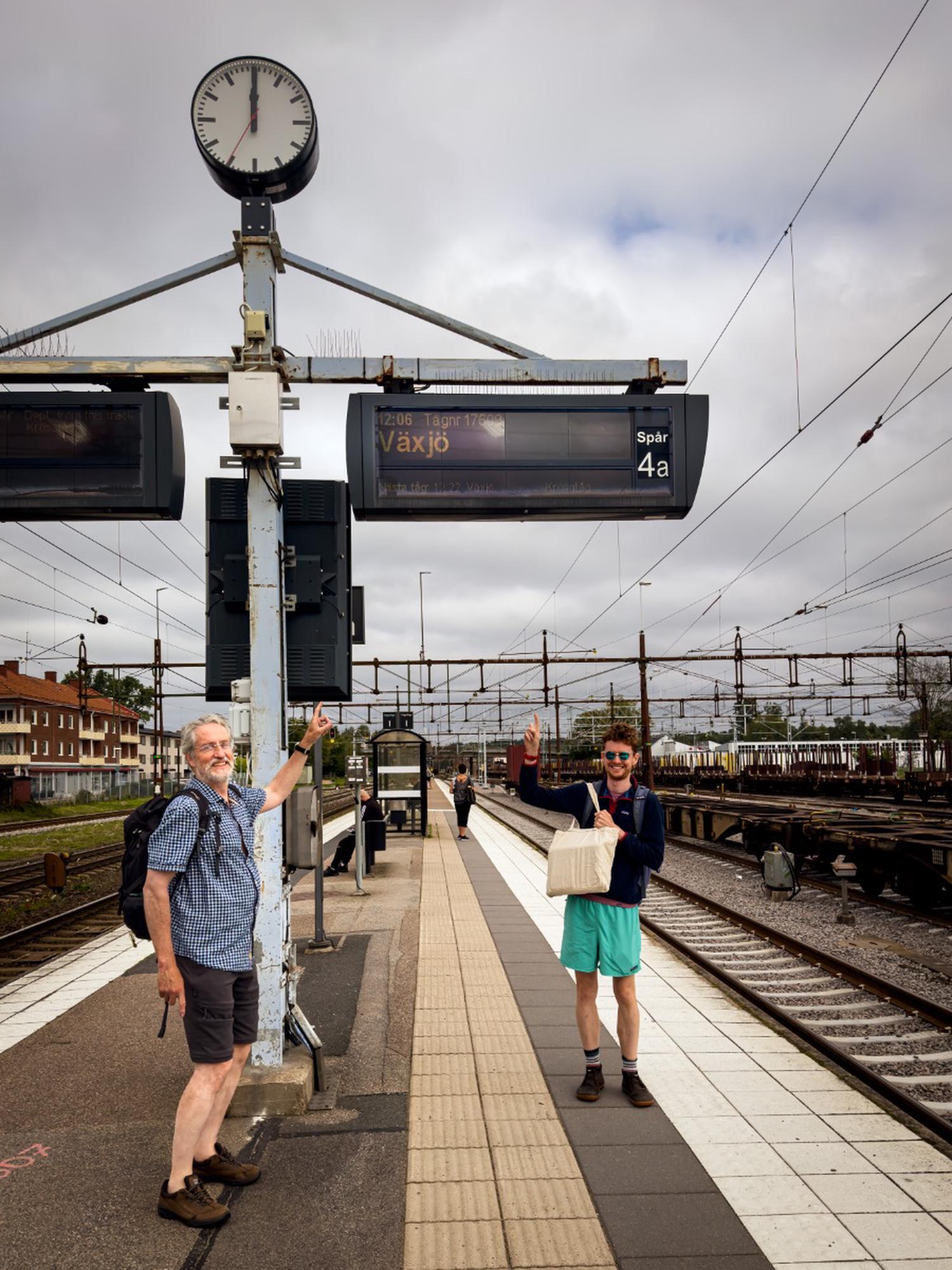 Sweden - By Rail. In a mammoth journey, Anna & I traveled with my parents to Växjö to visit my sister Kirsty and her boyfriend Carl - by train! We started with a 6:16 Eurostar departure to Brussels from St. Pancras Intl. From there, we picked up another completely full InterCity Express train to Köln.
We'd planned in a long wait here, so we stopped to get some food and visit the cathedral. After some time, we realised that the train we'd booked back in April had been canceled. With the help of the excellent DB desk at Köln Hauptbahnhof we were able to get on an earlier EuroCity service from Zurich. Sadly this lasted 4 hrs, was unbearably hot, and sold water 20 carriages away for 5 euro a pop. Finally, having made it to Hamburg, we were able to board our first Swedish train, the Snälltåget Berlin-Stockholm sleeper. We had a couchette for all 4 of us, it was pretty hot and cramped but we were so exhausted we didn't even care!
The Snälltåget got us all the way to Alvesta. From there, we picked up a Krösatågen to Växjö! As I write this on Sunday night, I've recovered and having what seems to be our own private lake is more than making up for it!
Lessons Learned. The journey was pretty exhausting! While I'm relieved we're returning via plane from Copenhagen, I would consider coming by train again with some adjustments:
Not traveling in the August heat.
Getting a sleeper with a ready-made-bed (room rather than couchette).
Not leaving so early and having shorter changes.
More time on DB ICE trains.
Vampire Survivors. The title makes this game sound unlike anything I'd usually be found playing (as does the cover art). It came as a recommendation from a friend and I missed my usual Wednesday night gaming session so I played this for an hour. It's addictive and has some really fun upgrade mechanics. One more run!
Pages for everyone. At work I've been working on some changes to the OPA site to give our ecosystem integrations their own pages. I appreciate this as it's better leaning on the parts of web development I like - namely HTML and links.