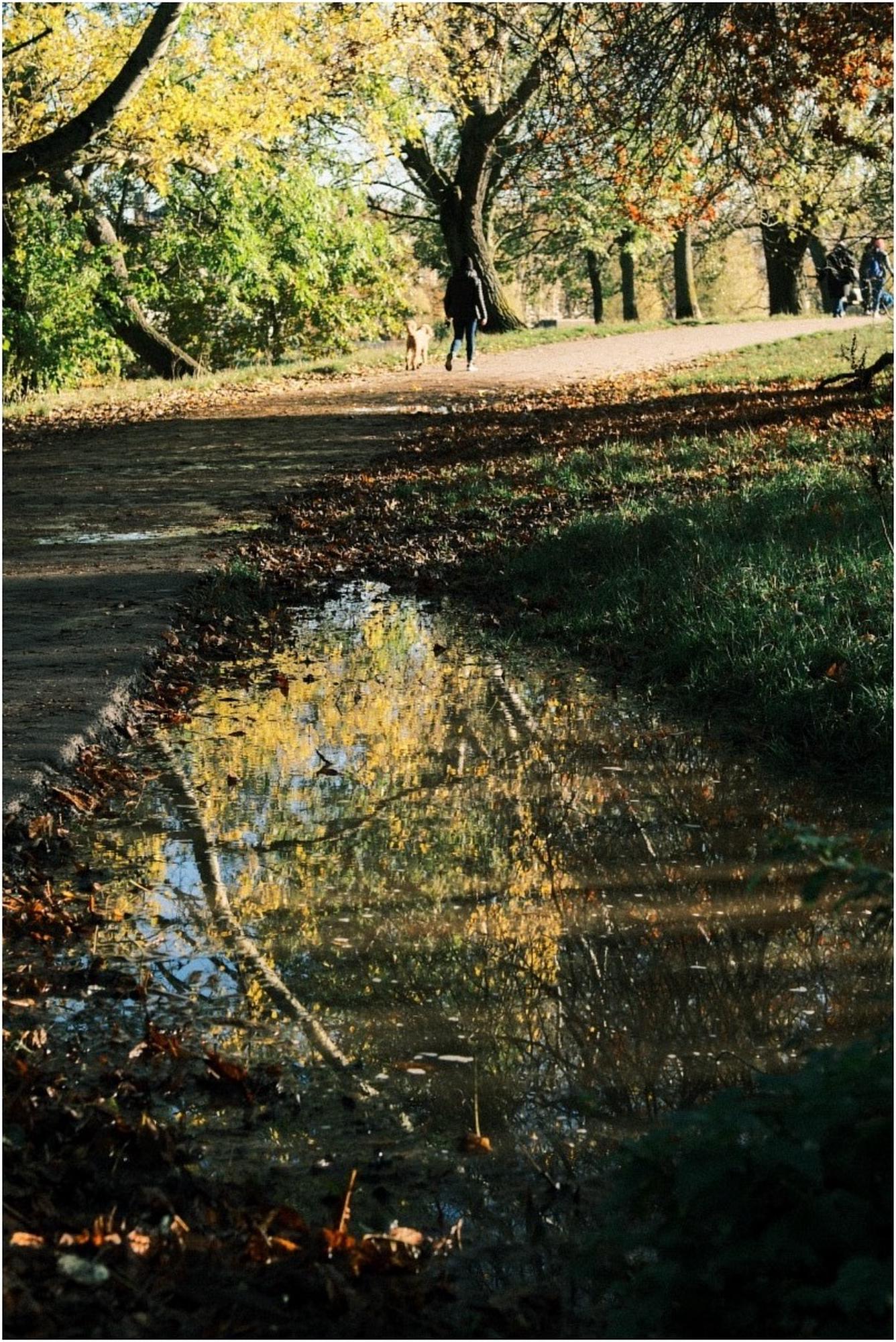 Home Safe. I travelled home from the windy city on Sunday evening and have been struggling with the change in time much of the week. I'm mostly back now and happy to have hit so many of my regular spots for snaks - with locals and friends from afar. Anna's birthday was on Wednesday too so we've also been enjoying a few different events for that this week.
Home Office. I am back in the home office. It's been great to get stuck into some OPA issues again after KubeCon. I love my desk and space at home, and I really appreciate it when I come back.
Milestoner. Anna and I completed a Parkrun milestone this week at Hampstead Heath, each completing our 50th and 400th runs respectively. Another two years and I'll qualify to purchase a new t-shirt. Snark aside, I love Parkrun and am grateful for it every single time I go.
Clearance. I've been listing some functional 'e-waste' on Ebay this week. It's nice to clear things out without dumping stuff into electrical recycling. Part of me feels happy just to get things to people that want them, whatever the strike price. At the same time, it's been a reminder to set starting bids above £1 where appropriate...
More Clearance. I bought some gamer boi RAM because it was cost effective, but it's actually too large for my very small mini-ITX server build. There isn't enough clearance to install my CPU cooler. I also had to return a bunch of Cisco FET-10G Transceivers because they aren't compatible with my switch. Learning fibre networking has been an adventure generally, I even had to watch a YouTube video on how to connect cables to transceivers and how to unplug them from devices once inserted... On a more positive note I've been able to validate that my Thunderbolt SFP+ adapter works, as well as my two new switches.
Gaming. After completing and really enjoying A Way Out we've got straight on with As Dusk Falls. The style didn't take long for us to get into and we've quickly become quite invested in our choices!