KubeCon. I've been away this week for KubeCon - one of the larger conferences for cloud computing companies. After meeting some of them for the first time, I appreciated spending time with the Styra team. Being fully remote, this time in person feels especially important. It was also great to catch up with so many past and present Jetstackers too. On top of that, I had the pleasure of meeting Peter, Rita and John from the OPA community and running ContribFest together (& with Johan!). Happy to have two more talks under my belt too. A big thanks to everyone who came to support.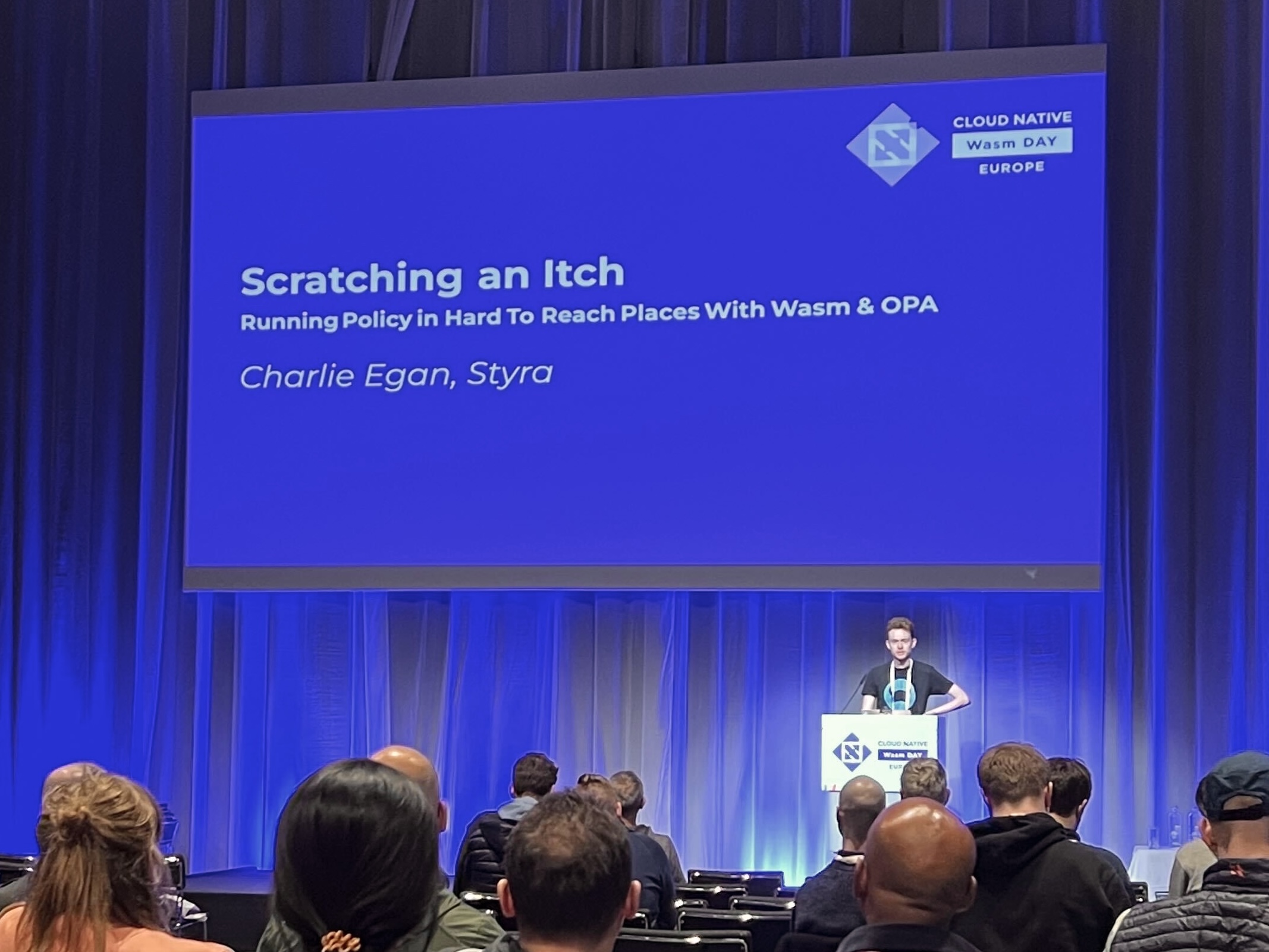 Me trying not to feel to nervous before talking about Wasm in front of a bunch of experts
I find KubeCon incredibly overwhelming. Next year I'd like to schedule more team time during the day as well as some downtime to recharge. That said, I thought the venue was perfect and loved the city and its scale.
Choo Choo. I've enjoyed some international rail services this week, to Amsterdam CS and back from London St. Pancras. It's fun being able to use your phone under the English Channel now - that was a new one for me.
Amsterdam. I've also been afforded some leisure time in the city. Anna came out for the weekend. The highlight was probably Jazz Café Alto where we stayed for the first two sets by The Jig. We didn't have anything booked (& not for lack of trying!) so we mostly just pottered around and stopped at lots of cafes. Not having anything planned made for a welcome chill end to a frantic week. I posted some photos of my trip on my photos website (click 'Previous' to go through).
Next it's a week to recharge at home. I hope to catch The Tempeh Man on Tuesday.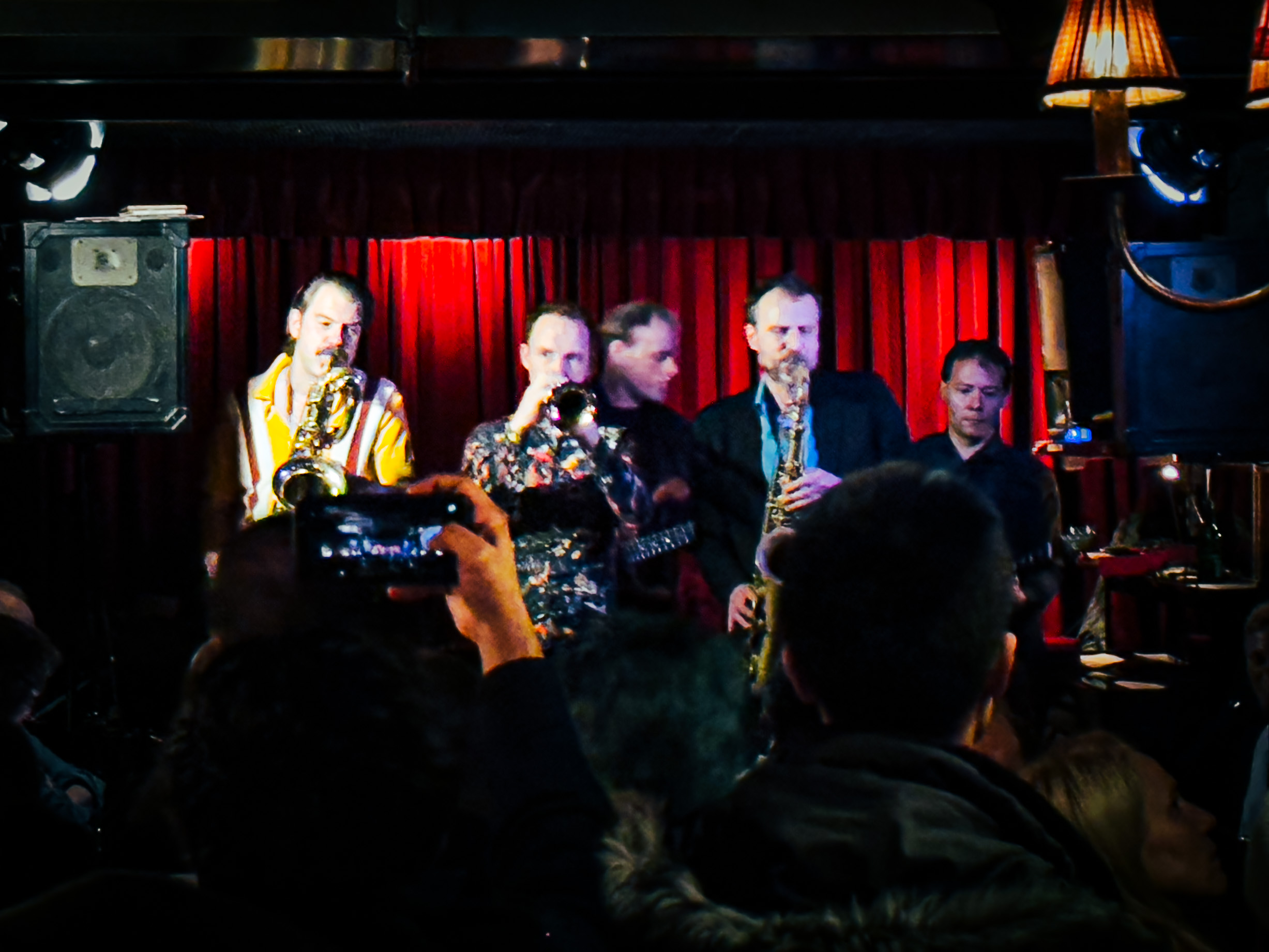 We even got there in time for seats